Porter machine foundation specialists serving the industrial milling machine industry since 1985
Foundation Design
The proper foundation design and installation are crucial to the long-term efficiency of milling machines. For each unique machine chosen by our clients, Porter Foundations will carefully consider the specific needs, capabilities, and requirements to deliver an optimal design.
Revit Structures
Porter Foundations delivers a truly seamless workflow by adhering to the principle that planning is paramount. Revit Structures is a unique "Building Information Modeling" (BIM) design tool which allows us to build projects digitally, first, and break ground second. 
Learn More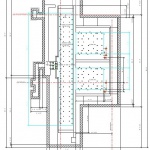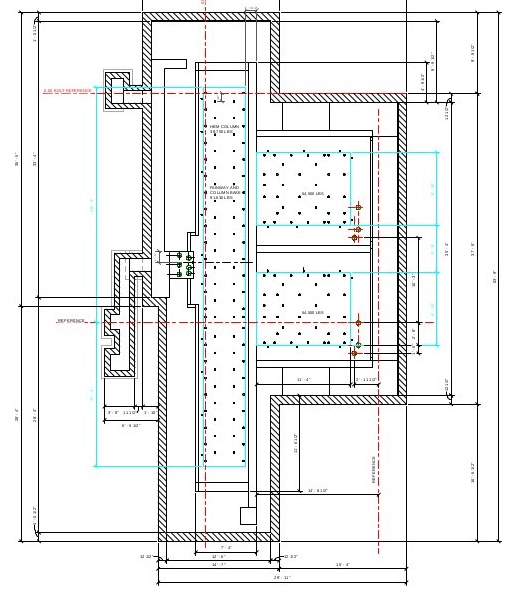 Recent Projects
Here are just a few of our recently installed projects.
History
With over 20 years of experience in installing press pits, forging machine foundations, and large vertical boring machine foundations, Porter Foundations has gained the type of mastery to submit the most economical, structurally sound, and time-conscious concrete foundation designs.
Learn More